Frequently Asked Questions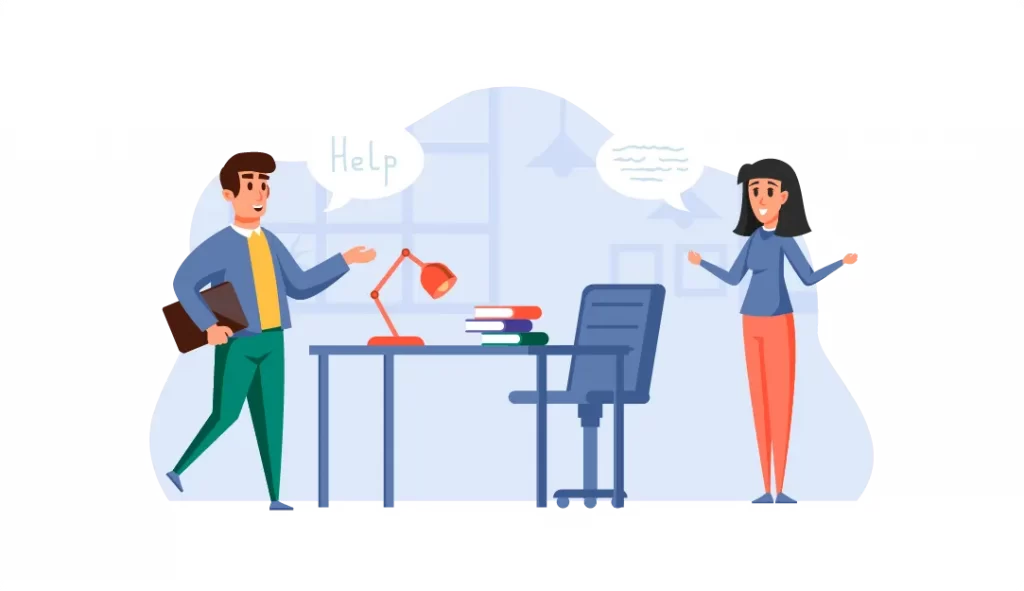 Pet diseases related FAQ
When should I vaccinate my newborn puppy or kitten
After completing 5 weeks, it's better to take your puppy to a veterinarian to take necessary vaccinations. If you own, a stray puppy or kitten before completing 4 weeks it's better to take them to a veterinarian. Please be careful when handling stray animals, as there is a possibility of contracting the rabies virus if they are not properly vaccinated.
What are the important vaccinations for dogs?
DHL
Parvo
Booster doses of DHL & Parvo
Rabies
Thereafter annual boosters
Will the vaccines protect my dog from serious diseases?
Yes. Your pet will be protected from five serious diseases such as Distemper, Hepatitis, Leptospirosis, Parvo & Rabies
Rabies is a serious disease of all warm-blooded animals including humans. This disease is caused by a virus that affects the brain. If not treated, an affected subject will die.
Distemper is a serious disease of dogs. It is caused by a virus and spreads by aerosols.
What are the initial signs of Distemper?
This disease comes in four different ways. Usually in Sri Lanka, it starts with a profound mucoid secretions from eyes. It will proceed to a hindquarter paralysis in days.
How often should I de-worm my dog?
If your pet is over 1 year old, it has to be de-wormed at 6-month intervals. If it is a pup, ask your vet for the schedule.
Do I need to get an appointment to visit your hospital?
Yes. It will prevent you from being bored in waiting.
Can I give chocolate to my pets?
Never. Because chocolate contains methylxanthine alkaloids that can cause constriction of the arteries, increased heart rate, and central nervous system stimulation. Chocolate can cause your pet to vomit, have diarrhoea, pant, pacing, increased thirst, increased urination tremors and restlessness. You should contact your veterinarian as soon as possible if you notice your pet eating chocolate or if you notice any of the above signs.
How can my dog get rid of ticks?
See your veterinarian and get prescribed a tick control regimen for your dog. Tick-born diseases are common in Sri Lanka; for example, Tick Fever (Canine Babesiosis) is very common and may be fatal to your pet if not treated properly. Therefore, a presence of a single tick on your dog is a serious medical concern.
Feel Free to contact us with any pet-related and PetsVCare service-related questions. Contact Us
PetsVcare Hospital and Service-related FAQ
How can I get a pet grooming service?
Yes. Now we're providing grooming
Are there parking spaces available on the hospital premises?
Yes, you can park your vehicles in front of our hospital parking space
Does PetsVCare hospital offer Pet Boarding Services?
Pets Boarding also available both for dog and cats
Can we order and deliver items from the pet shop?
Unfortunately, Currently, we don't deliver pet shop or pharmacy items, you can visit our pet shop or pharmacy to buy items
What payment methods are accepted
We accept Cash, Checks, VISA, Master and American Express credit or debit cards that can be used as payment methods for our services
Do I need to get an appointment to visit your hospital?
Yes. It will prevent you from being bored in waiting.