Pets V Care Animal Hospitals provide wide veracity of services to the public. Take care of your precious furry buddies
by taking our supportive services
Veterinary Hospital
Introducing the most modern diagnostic and treatment facility in the country.
Mobile Service
Our Mobile service brings our treatments to your doorstep. Call our hotline to schedule a mobile service.
Consultation
Get a consultation from our most experienced doctors in the Veterinary Sciences field.
Surgery facility
General surgeries, cosmetic surgeries, all abdominal surgeries, thoracic surgeries and orthopaedic surgeries.
Vaccination
Regular vaccinations such as Rabies, Parvo and Distemper and other vaccines are on request.
Pharmacy
Pharmaceutical drugs, vitamins, and other supplements for your pets.
Pet shop
You can purchase Pet food, pet toys and other accessories from our pet store.
Dental scaling
Ultrasound dental scaling under anaesthesia. Maintain your dog's teeth healthy to keep your pets happy.
Clinical Laboratory
State-of-the-art modern laboratory facilities with internal and external quality control systems to assure accurate test results.
Microchipping Service
Make sure your beloved furry friends don't get lost by giving them the gift of microchips or if you are planning to take them overseas
Digital x-ray facility
Digital x-ray facility, radiography system and stationary x-ray machine with ultra-clear images to get a correct diagnosis.
Ultrasound scanning
Ultrasound scanning facility with well-trained professionals for detailed abdominal scanning and pregnancy diagnosis for dogs, cats and other pet animals.
Pet Grooming facility
Well-trained, highly qualified professional groomers will groom your pets according to your specific needs
Blood pressure monitor
A Special Doppler-based blood pressure monitoring system monitors your pet's blood pressure.
Eye pressure monitoring
Modern diagnostic equipment to monitor your pet's eye pressure.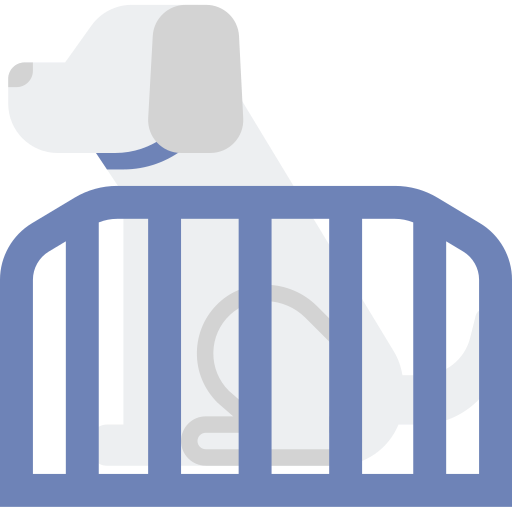 Kennels and Boarding facility
We offer boarding facilities for your cats or dogs, both healthy and those who require veterinary assistance.
Feel Free to contact us to learn more about our veterinary services.